1004-1006 Ostrander Place
'

SILVER BIRCH APARTMENTS

'



Location map (click here)
Includes heat and hotwater!!

Silver Birch Apartments Apartment is located on 1st floor
Front Right Corner of building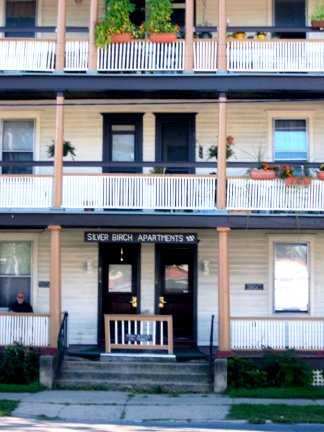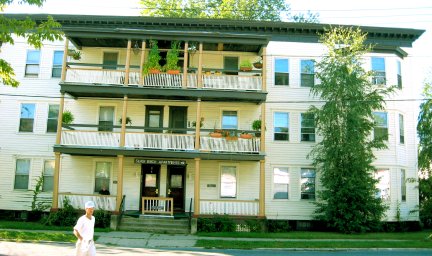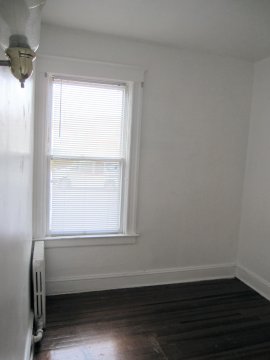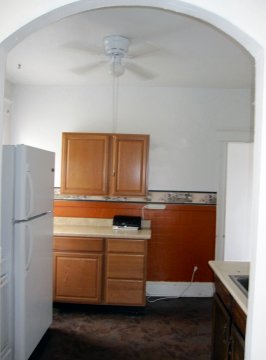 Dining Room Kitchen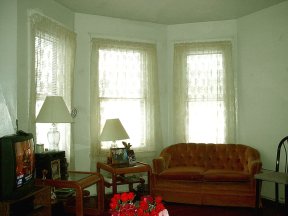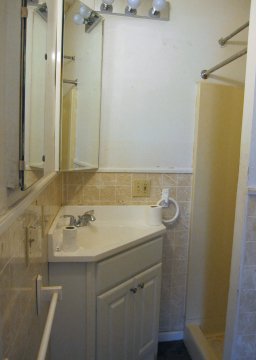 Living Room Bathroom



Floor Plan

LR is 15X15 feet with 3 attractive bay Windows, a 4th Window on side, and a corner storage closet

Hardwood floors throughout apartment.

Kitchen about 10x10, new cabinets, and new appliances and large window

Dining Area is about 8 x 13 with closet at one end, and large window

Bedroom is aproximately 10'7 x 8'6" with additional closet at end, and large window

Bathroom has shower stall, new sink and large Mirror/Cabinets
Front side Porch reserved for Tenant's use.

Recently Painted, Clean and well maintained.








Available




Contact RedHawk Real Property LLC: 439-1989




<-------Return to Main Page